Team / League Shirts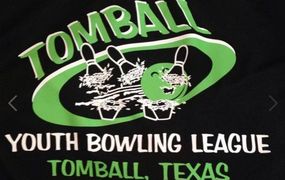 Where did you get those shirts? Make everybody jealous with custom league shirts. Your design or ours up to 5 colors screened and even more with embroidery!
And it's not just limited to bowling - we can do shirts for your team or group - office, church, baseball, football, volleyball, soccer, lacrosse - everyone wants their team to look good!